ADDRESS
Jalan Metro Tanjung Bunga No. 2
Makassar 90121, Indonesia
E:
DIRECTION
Latitude: -5.152722
Longitude: 119.403928
"Welcoming you with local pride"
---
With the lifestyle shopping mall Phinisi Point integrated into the hotel, The Rinra Makassar is the ideal destination for travellers visiting Makassar for business, or even leisure. The only five-star hotel in the city, it offers affordable luxury, featuring a wide range of food and beverage selections, and top-notch facilities. To unwind, head to the hotel's infinity swimming pool, which is complemented by one-stop entertainment that includes karaoke and a sport bar. Business travellers will be glad to know The Rinra Makassar provides a meeting room for business needs, meanwhile, the hotel services can be accessed via the smart IPTV found in every guestroom. Dining can be found at the all-day Bar On 3, showcasing an open kitchen buffet sprawling with delicious local, Western and Asian food. The restaurant also provides two private rooms accommodating 12 and 40 persons respectively.
---
Sejak pusat perbelanjaan Phinisi Point tersambung dengan The Rinra Makassar, hotel ini menjadi destinasi ideal bagi wisatawan yang berkunjung ke Makassar, baik untuk bisnis maupun rekreasi. Sebagai satu-satunya hotel bintang lima di kota ini, The Rinra menawarkan kemewahan yang terjangkau, beragam pilihan kuliner dan minuman, dan fasilitas berkualitas. Untuk bersantai di hotel ini, terdapat kolam renang infiniti, yang dilengkapi dengan pusat hiburan one-stop seperti karaoke, dan bar olahraga. Pengunjung bisnis akan menyukai The Rinra karena fasilitas ruang pertemuannya yang dapat memenuhi kebutuhan bisnis apapun. Sementara itu, restoran Bar On 3 yang buka sepanjang hari menampilkan dapur terbuka dengan sajian makanan khas lokal, Barat, maupun Asia. Restoran ini juga menyediakan dua ruang privat yang dapat menampung 12 dan 40 orang.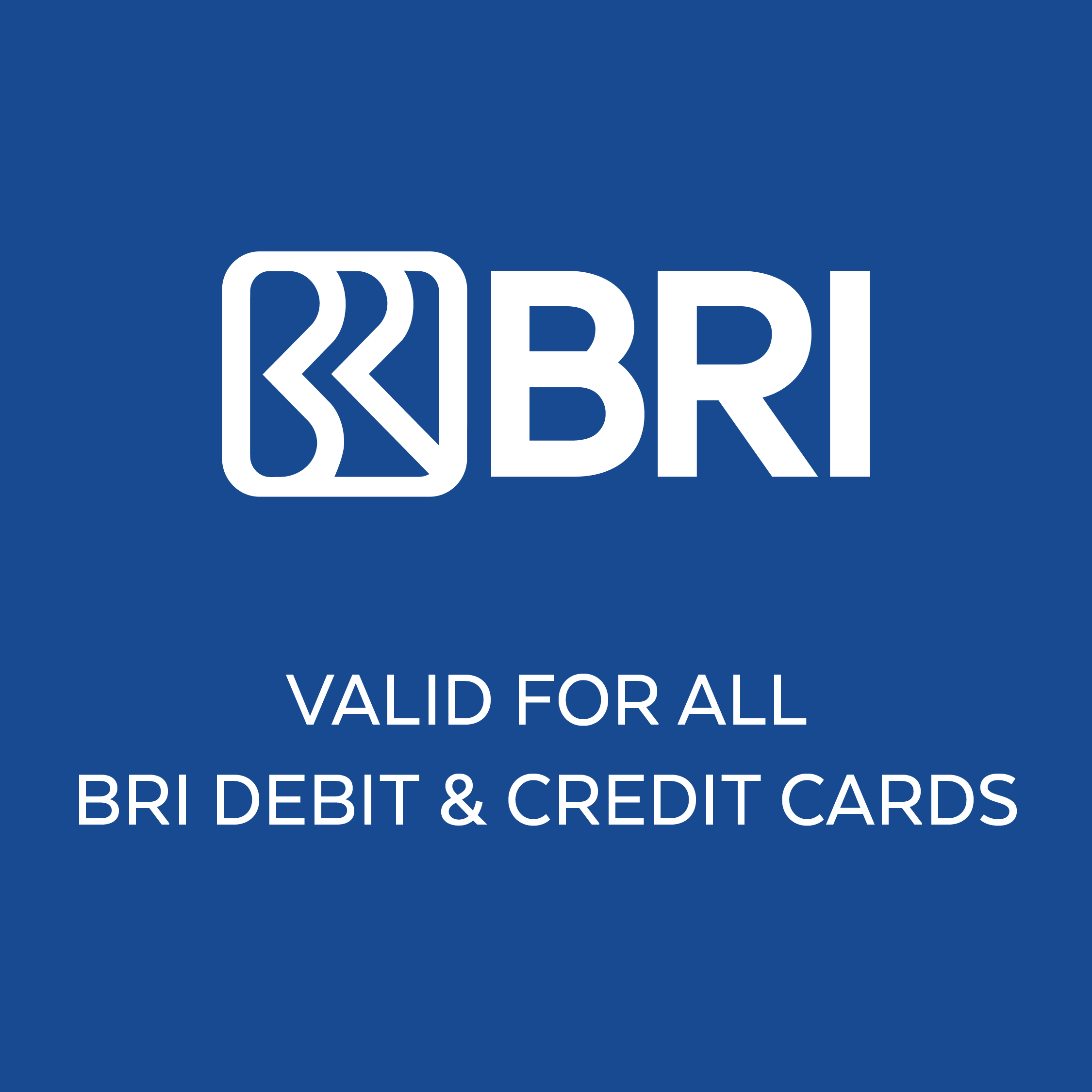 • 50% off Published Rate (valid for direct bookings only)
• 20% off food and beverages (alcoholic beverages excluded and minimum spend of IDR350,000 and maximum spend of IDR1,000,000) at Bar On 3
• This offer cannot be combined with other promotional programmes
• Valid from 1st March 2022 to 31st May 2023